St Helena Island Nights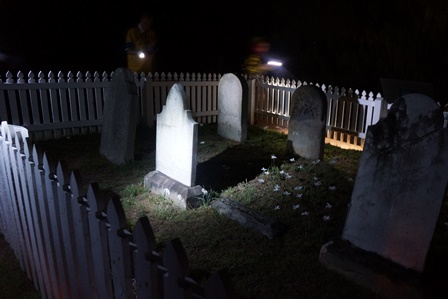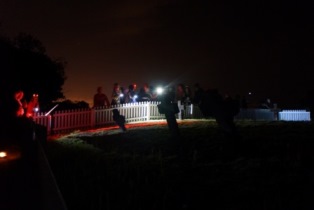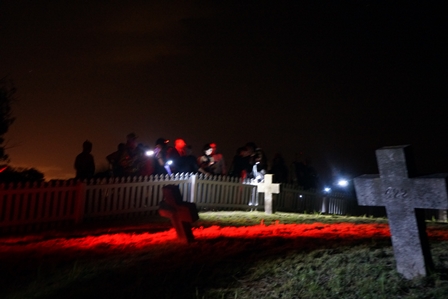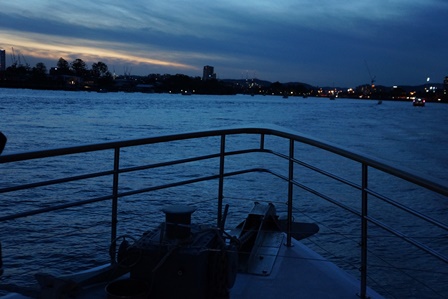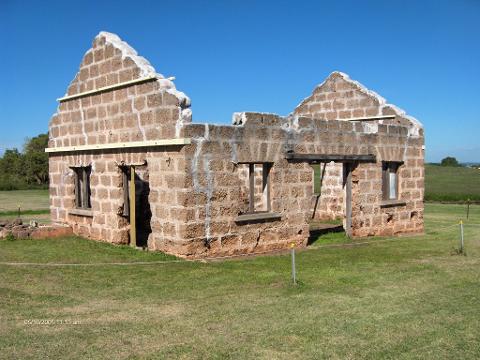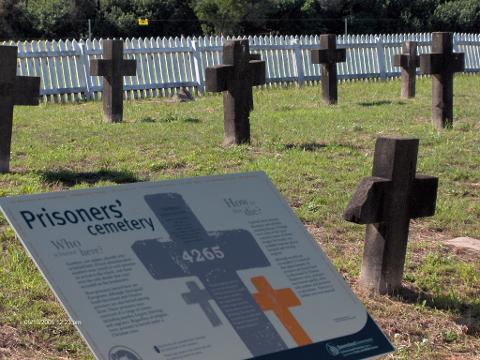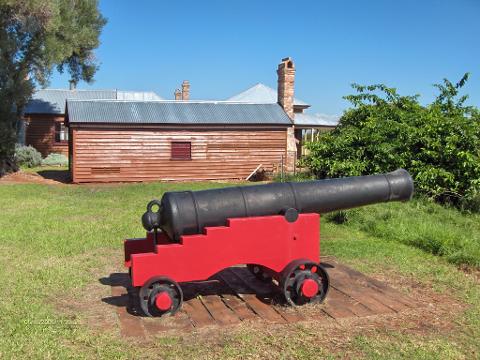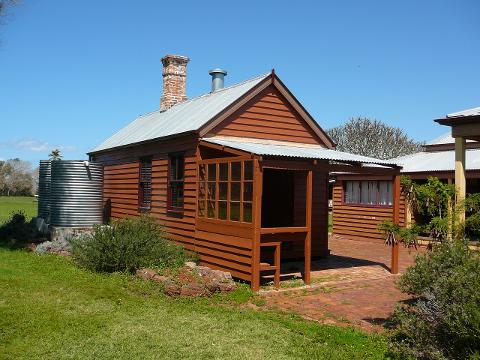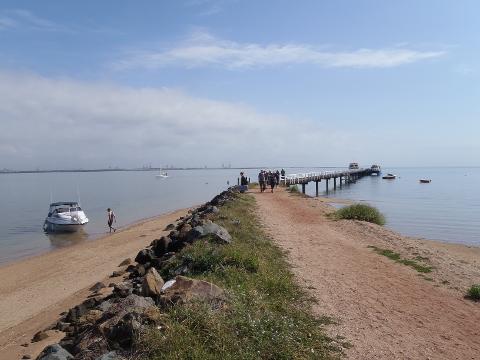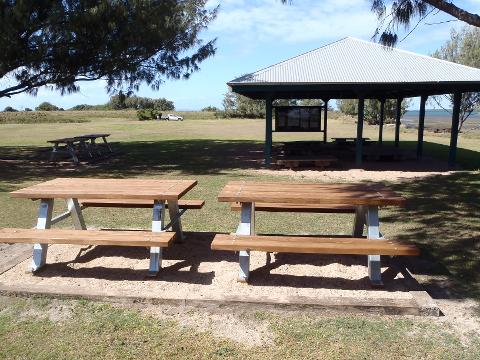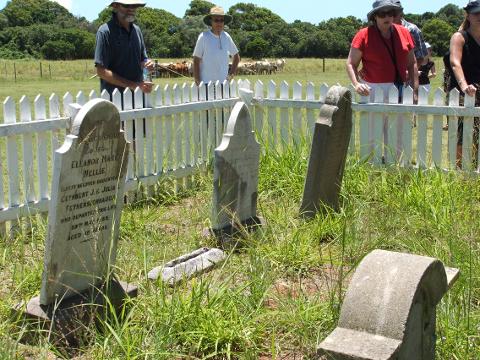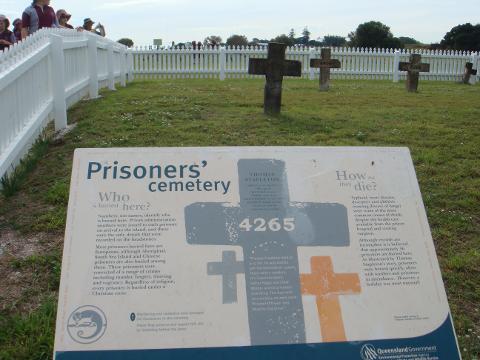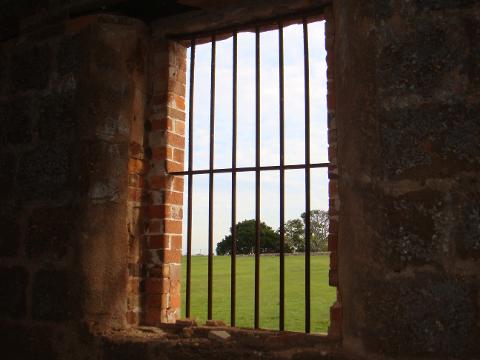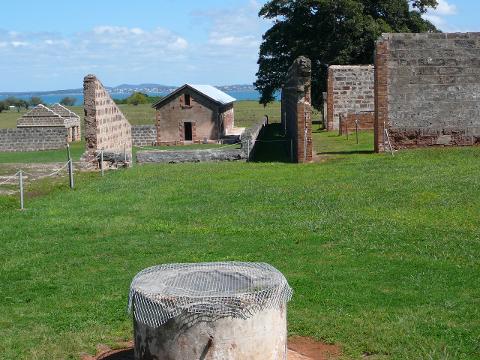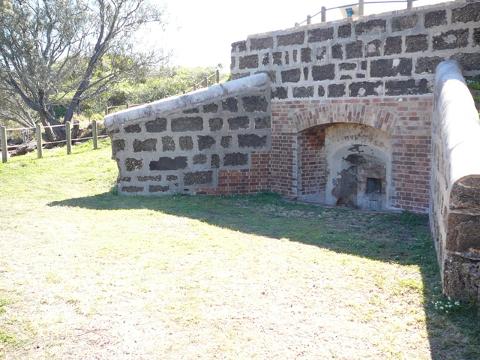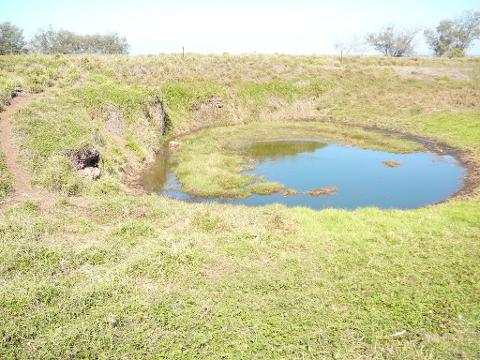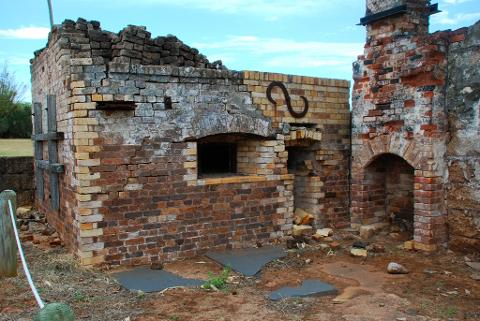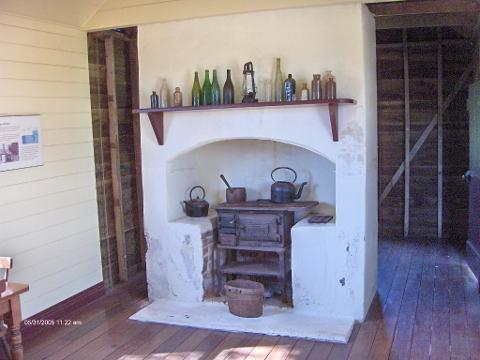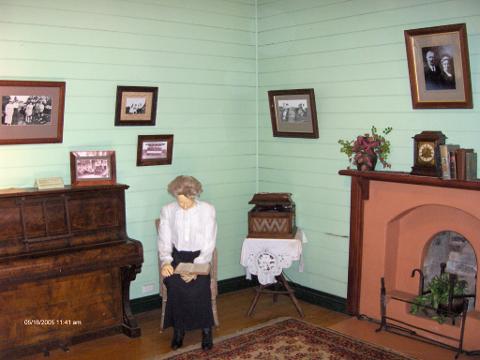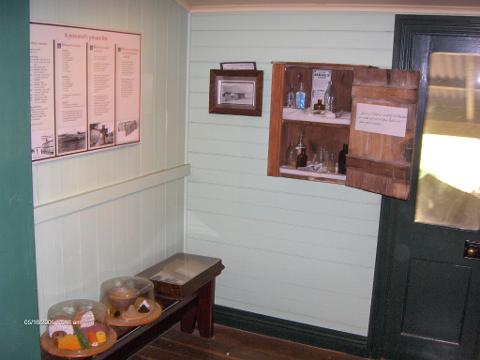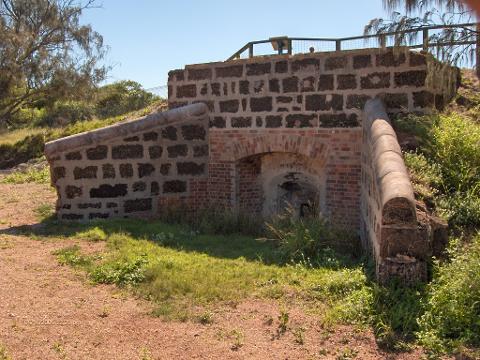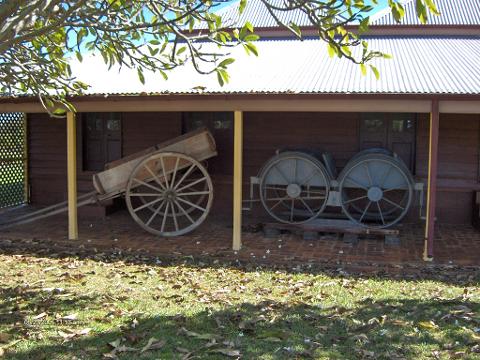 Duration: 5 Hours (approx.)
Location: Hamilton, Queensland
Product code: SHINH
River and Bay cruise to Brisbane's best kept secret "hell hole of the south pacific". St Helena Island is only 6 km SE of the Brisbane River mouth. BOOK Online now. Halloween special cruise yearly in October. Dress up in your own Halloween costumes.
Welcome aboard the Lady Brisbane for an exciting night on St Helena Island Penal Settlement. Prepare to be thrilled as we re-live the lives of prisoners in this maximum security prison. You will come away knowing how it really was!

Departs: Brett's Wharf Plaza pontoon, Hamilton Jetty/pontoon 6.30pm Returns approx 11.30pm (map & parking details emailed on booking)
Cost: $95 per adult (all inclusive meal & drinks package)
Includes complimentary drink on arrival, buffet meal, desserts, guided tour and entertainment. Selection of beers and wines included on return trip to Brisbane.
BYO torches for St Helena Night Tour.
St Helena was a penal settlement for Queensland's most hardened prisoners from 1867 to 1932. Officials travelled here from all parts of the world to study the settlement's techniques. A most important feature being that the island was self sufficient. The prisoners grew their own food and crops, made their own boots hats and uniforms and exported goods to the mainland.

Our continuing research unearthed BUSHRANGER Captain Starlight alias Walter Gordon as a St Helena inmate!
Aboriginal usage of the Island dates back over 2,400 years.

The remaining buildings are over 100 years old. They are made from a locally quarried beach rock joined together with cement made from the island's lime kiln.
ESCAPES: Only about 3 prisoners escaped in 65 years. In modern prisons, it's about 3 escapes per month. Was this low figure due to the isolation OR the SHARKS that were actively encouraged around the island by throwing in blood, offal and meat scraps?
Our costumed guides will entertain you with prison life routines, prison ditties, verse, jokes, ripping yarns and the issue of prison vests.
"We'll whip you into shape so you don't become a prison inmate".
* Call our Fabulous Booking Crew on 07 3630 2666 for more information and to book